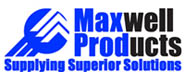 Carrying a broad range of supplies for woodworking, metalworking and composites industries.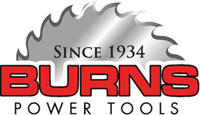 Wholesale supplier of detail products and accessories - featuring online browsing and purchasing from our extensive catalog.




JHG Beauty Car features the GEM Orbital Polisher with CE certification for all of Europe. Based in Germany.



Orbital Tech is the sole supplier for Australia and New Zealand of Gem Orbital polishers and associated products.



StainCare specializes in car care products and stocks all GEM products. The company is based in Cyprus and serves the markets of Southern Europe, the Middle East and Gulf.